Who are we?
Faculty 8 International Team is a group of Mathematics and Physics students working together to improve the situation of all international students at Faculty 8.
We are working on a number of projects to assist international students of all study programs at faculty 8.
Regular meetings are taking place online and we are starting to meet on Campus!
What do we do?
Organizing meet ups and events *ongoing*
Collecting tips and tricks concerning studying at faculty 8 *ongoing*
Conducted a survey among Faculty 8 international students
*completed*
Edition of a booklet with the most important German - English phrases in natural sciences "Sammlung wissenschaftlicher Ausdrücke" *completed*
Providing translations of all important regulatory admissions and examination documents *completed*
City Tour in September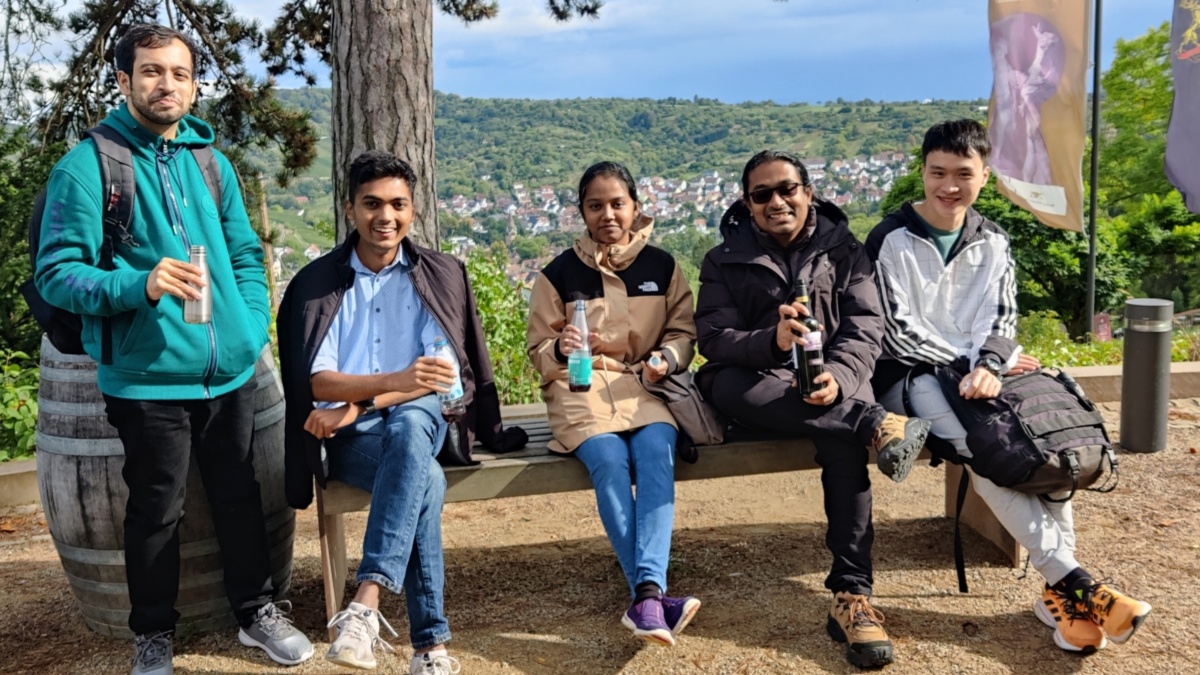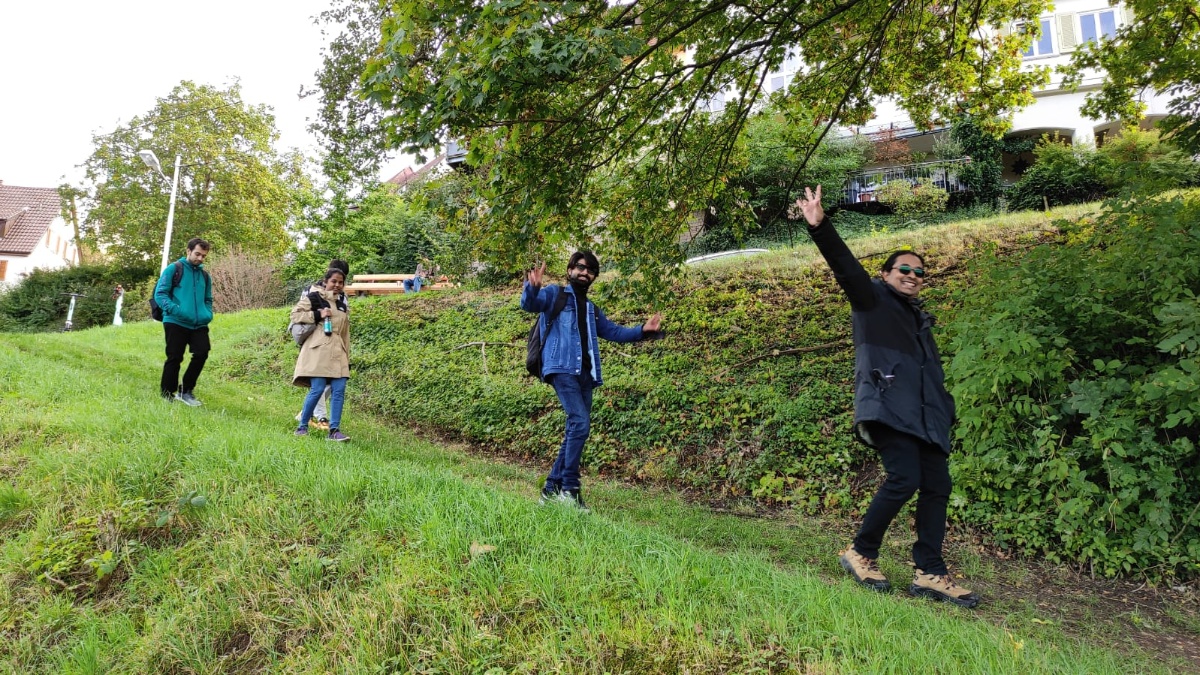 Meet & Greet - Friday, June 3
Dear Students,
as the first student event for this semester we cordially invite you a Meet & Greet event where the team will introduce themselves to everyone. We also would like to use this event as an opportunity to hear your suggestions for the team going forward.
We are looking forward to meet you!
Zahra, Farnaz, Berina, Abdullah, Vignesh, Nithin, Ranjith & Ninaad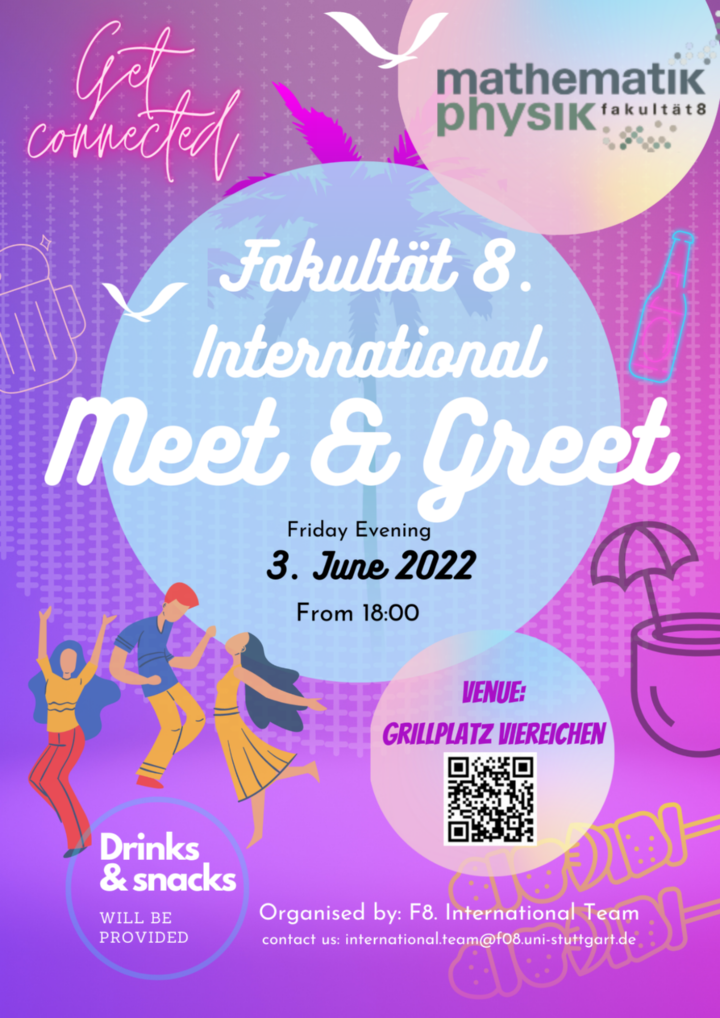 Translations of Official Documents
Disclaimer
English Translations of the Rules and Regulations are not legally binding and serve the solemn purpose of offering comprehensive assistance for international students.
Translations of the Examination Rules
Translations of the Admission Regulations
Title
Admission Regulations - Mathematics BSc Translation
Admission Regulations - Mathematics MSc Translation
Admission Regulations - PHYSICS MSc Translation
Admission Regulations - Physik MSc Translation
Founding Team Members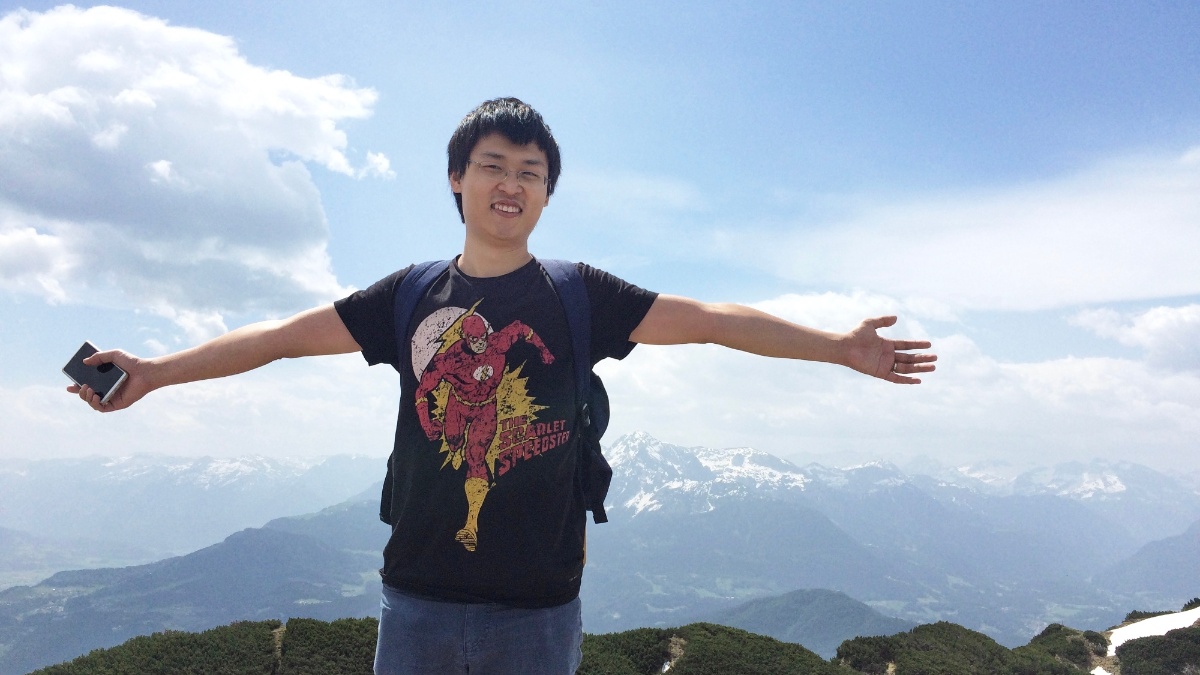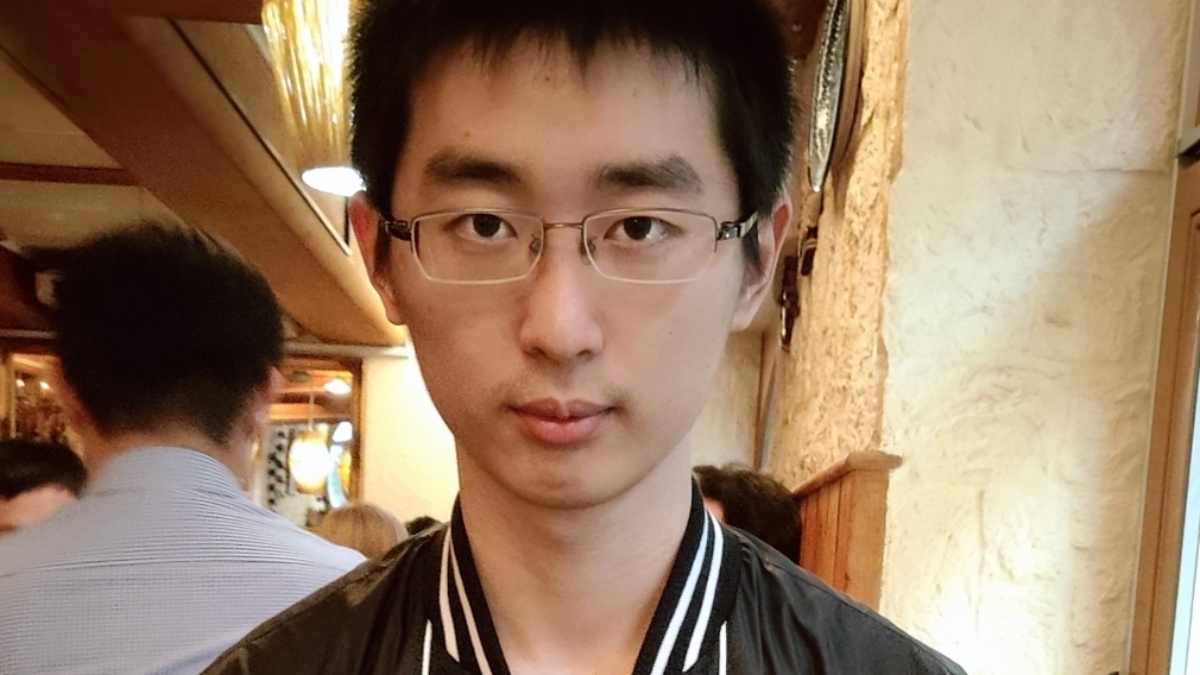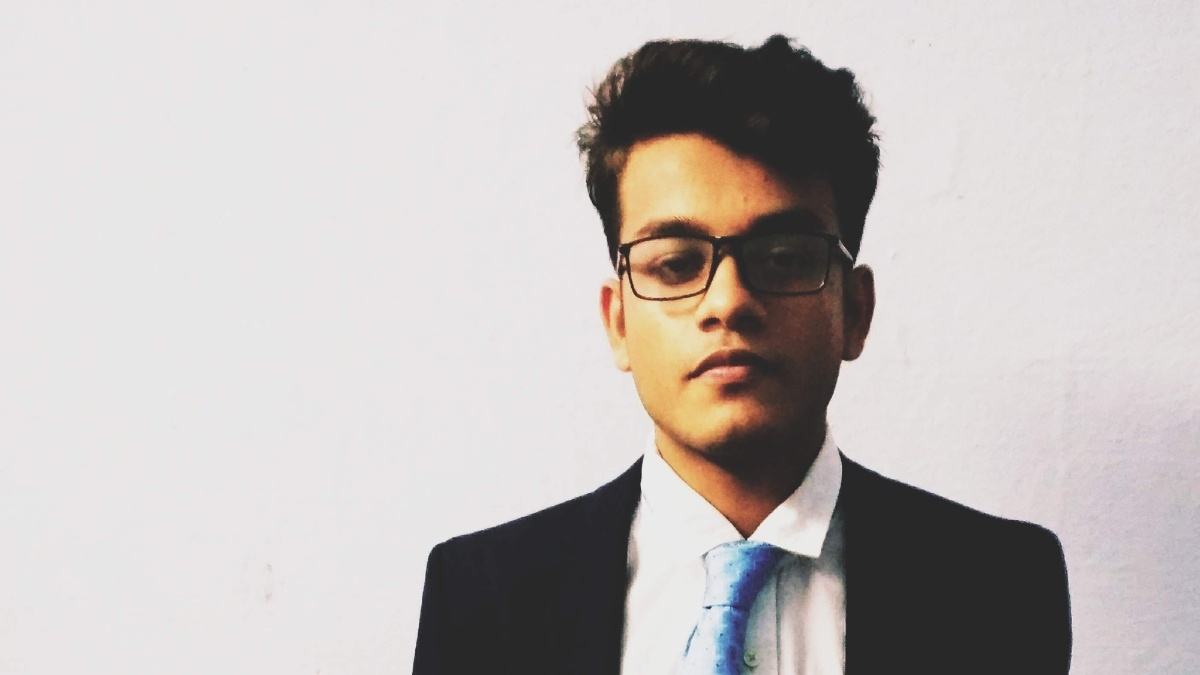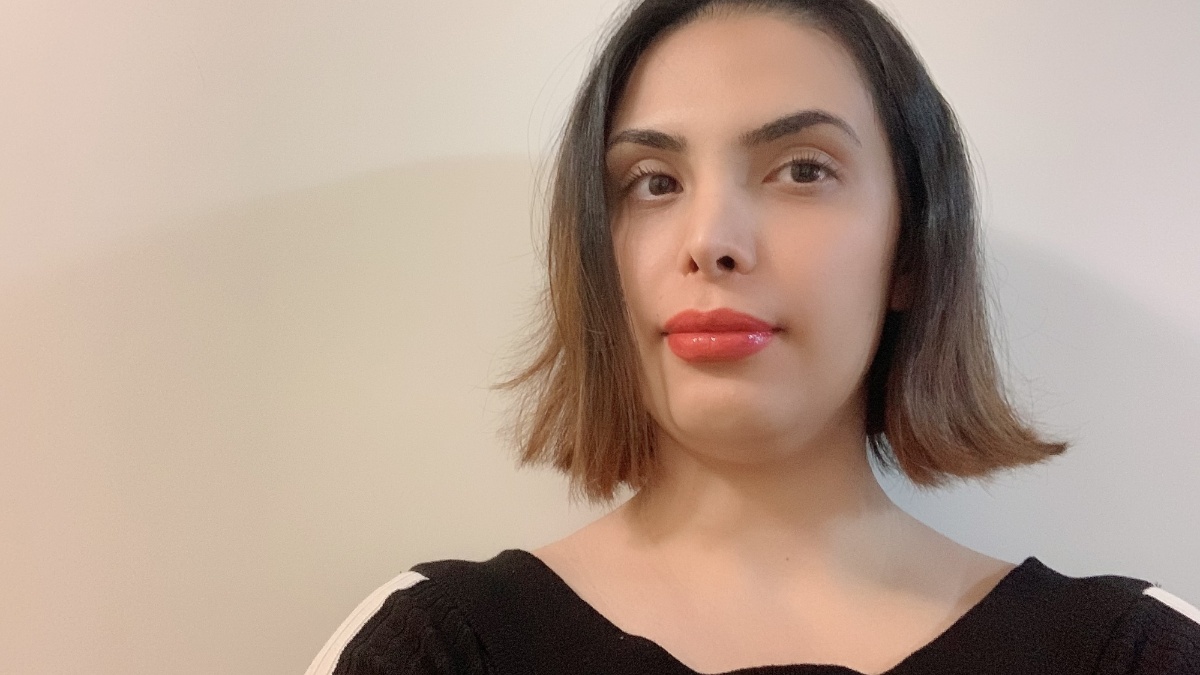 Check out the Forum on Ilias or contact us via E-mail!