Building on the Bachelor of Science in Mathematics, or an equivalent degree program, the Master of Science is a further degree in academic studies offering a professional qualification. The master's examination determines whether the student has acquired the ability, beyond the bachelor's degree, to work independently on mathematical problems. For this purpose, the master's program offers a specialization in mathematics culminating in a master's thesis. The standard period of studies is four semesters and includes the acquisition of a total of 120 credit points. (ECTS credits).
Since winter 2019/20 there is a new version of the regulations for the Master's degree program. Information about this new version can be found here on this page.
Contact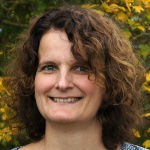 Friederike Stoll
Dr.
Program Managment B.Sc./M.Sc./BA-Lehramt/M.Ed. Mathematik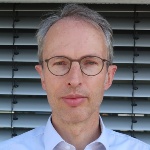 Marcel Griesemer
Prof. Dr.
Dean of Studies (B.Sc./M.Sc. Mathematik) / Professor - Head of Research Group of Analysis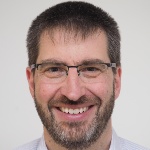 Michael Eisermann
Prof. Dr.
Head of Examination Committee Master Mathematik M.Sc.Professor - Head of Research Group Geometry and Topology