Exam registrations open on C@mpus

Exam registrations open May 6th and close June 11th 2020 on C@mpus.
Please register for all exams of your compulsory and semicompulsory modules and do not forget the Advanced Seminars!
PHYSICS Office hours via e-mail and skype

Please contact your course director with any questions or concerns.
#stayhome
The ready.study.stuttgart buddies by the International Center will assist you with your arrival and first steps in Stuttgart.


A six-week Intensive German Course offered by the International Center provides you with the basic German skills to navigate your everyday life as well as intercultural training to ensure successful adjustment to your new surroundings.
Meet the PHYSICS students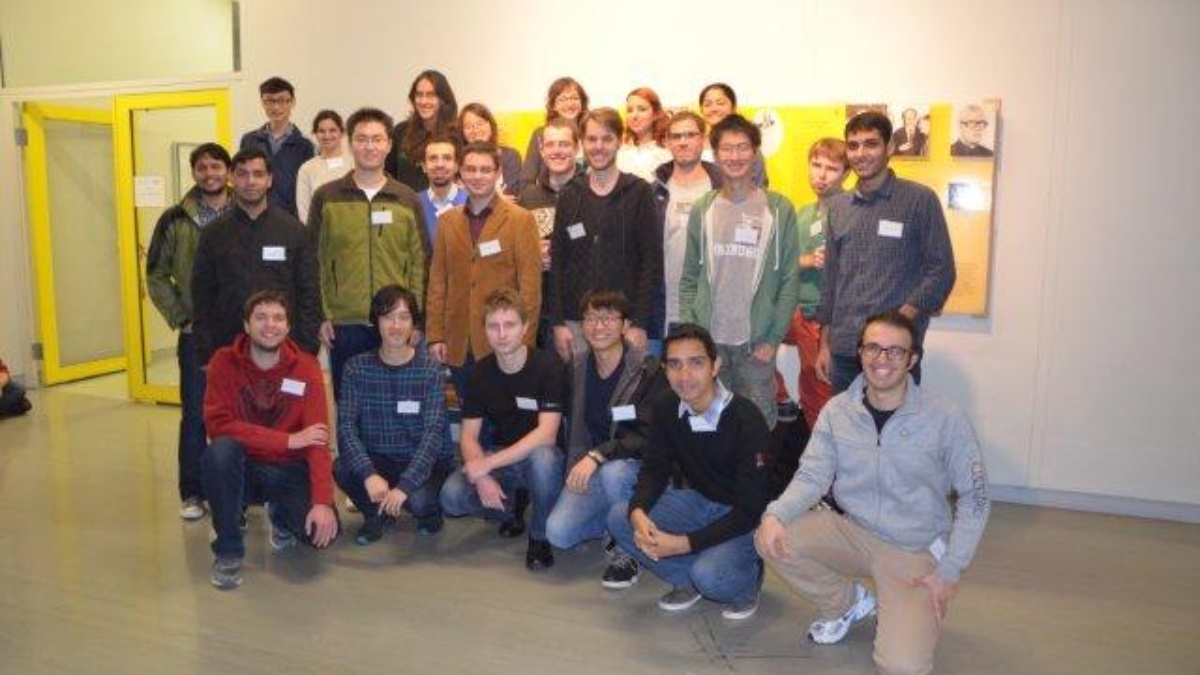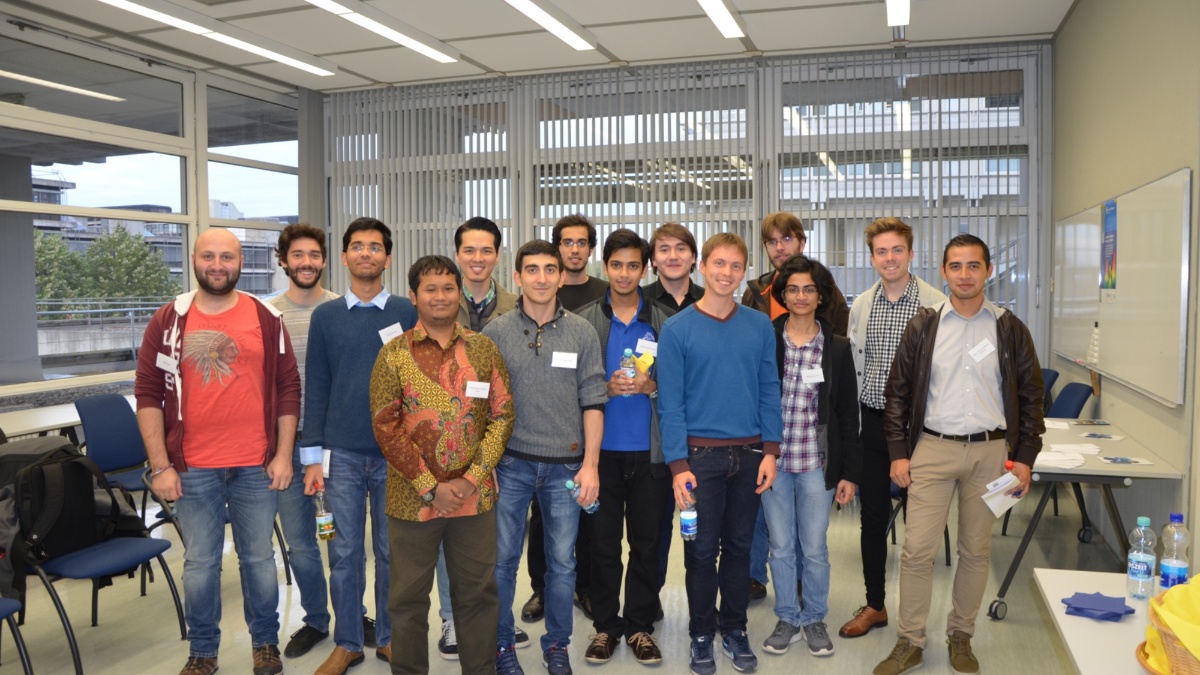 PHYSICS
International Master Of Science
PHYSICS is a two-year research oriented Master of Science program, divided into four semesters. Students attend lectures, seminars and a laboratory course during the first two semesters and concentrate on their thesis research during the 3rd and 4th semester. The elective module offers the chance to focus on either experimental or theoretical physics and the thesis research is conducted within the institutes of the Physics Department of the University of Stuttgart or with a research group at the Max Planck Institute for Solid State Research.
It is appropriate for all holders of a qualified B.Sc. degree in physics, international as well as German students who would like to study in an international environment.
You can find all relevant information concerning application and admission here:
Graduation 2020 - 20 Years of PHYSICS